The ultimate driving experience comes from within. With its golden powertrain,
COOLRAY fully reveals your racing spirit and lets you control every aspect of your drive.
COOLRAY is the first overseas SUV born from BMA platform, with more abundant space, more comfortable chassis and stable control.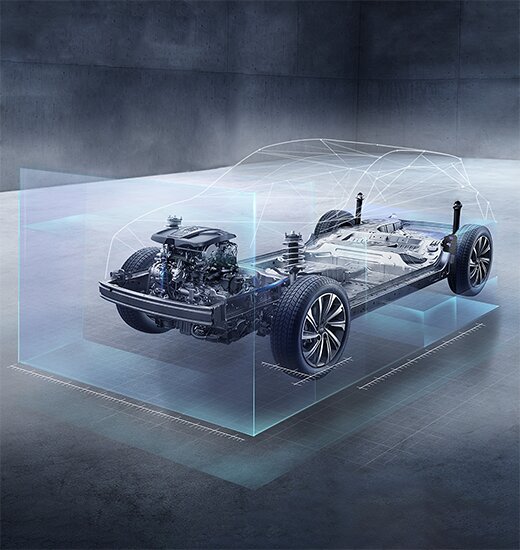 COOLRAY equips the 1.5TD Turbo Charged Direct Injection Engine, that, with a maximum power of 130kW and a maximum torque of e255 N·m, will give you that boost that you need on the road and make the driving experience more sporty and powerful.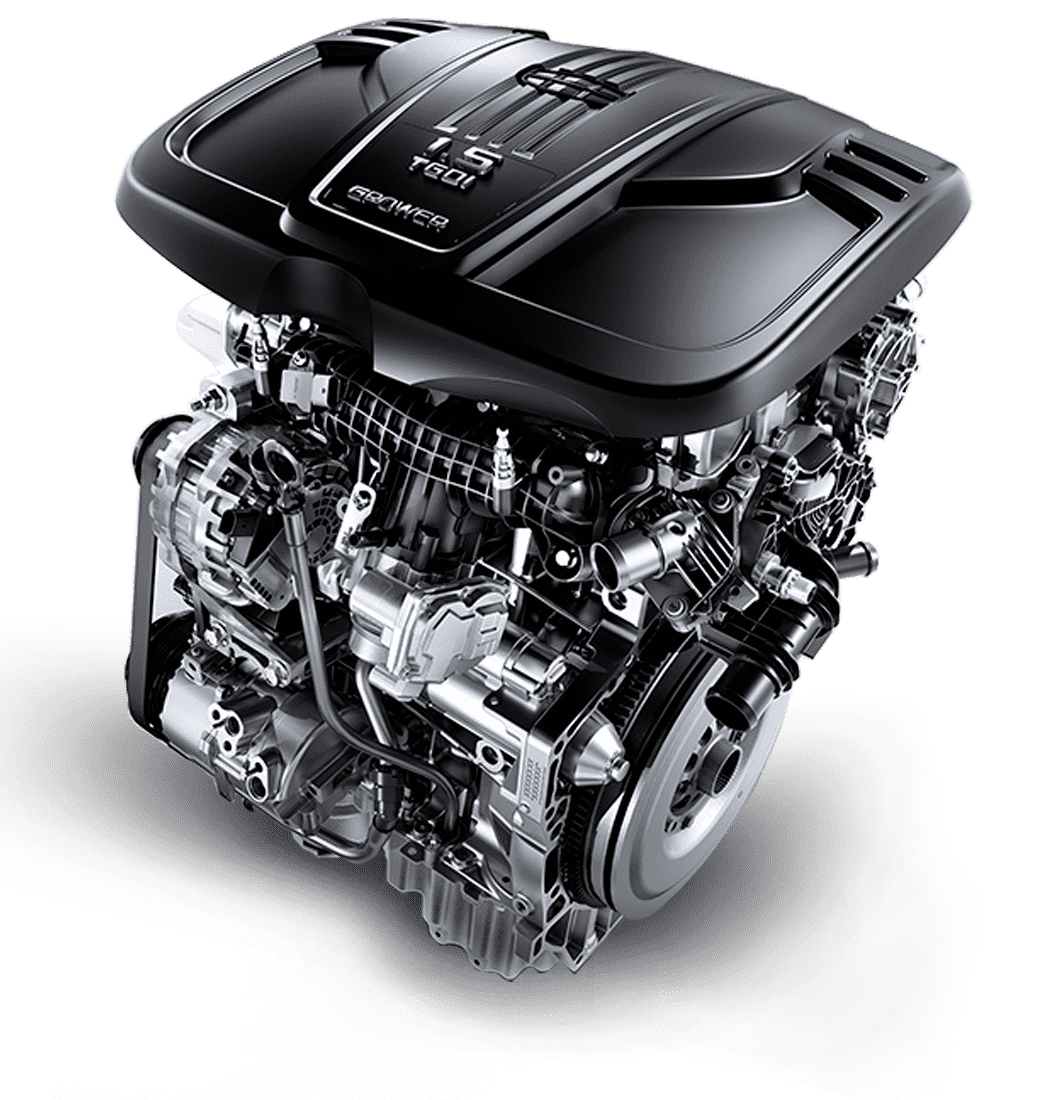 The 7-speed dual-clutch transmission equipped by COOLRAY has a super fast gear change speed of 0.2 second and a transmission efficiency of 97%. This will guarantee a higher fuel efficiency and lower CO2 emissions.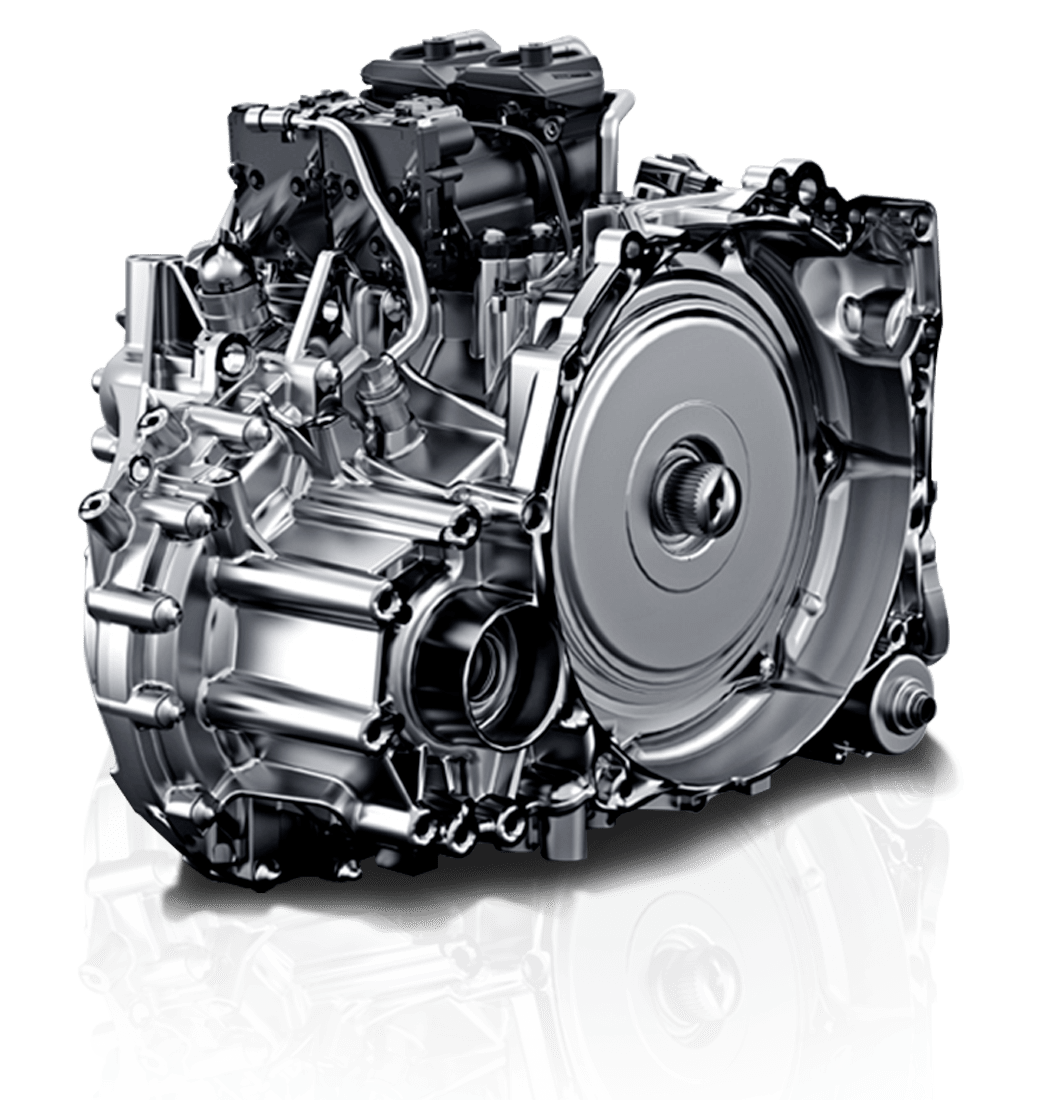 Комплектации и цены
Расход топлива 5.4 л/100 км
Коробка передач Робот (AMT7)
Двигатель 1.5 лБензин
Мощностьдвигателя 150 л.с.
от 1 579 990 ₽* в кредит от 27 540 ₽/мес.*
* Подробности уточняйте у продавцов-консультантов в автосалоне или по телефону горячей линии +7 (495) 139-52-70
Спецпредложения GEELY Coolray
The steering wheel is adjustable in 4 directions to fit any driver's position.
The paddle shifter provides drivers with a new high-speed experience.
Coming with a distinctly youthful spirit and sporty hi-tech.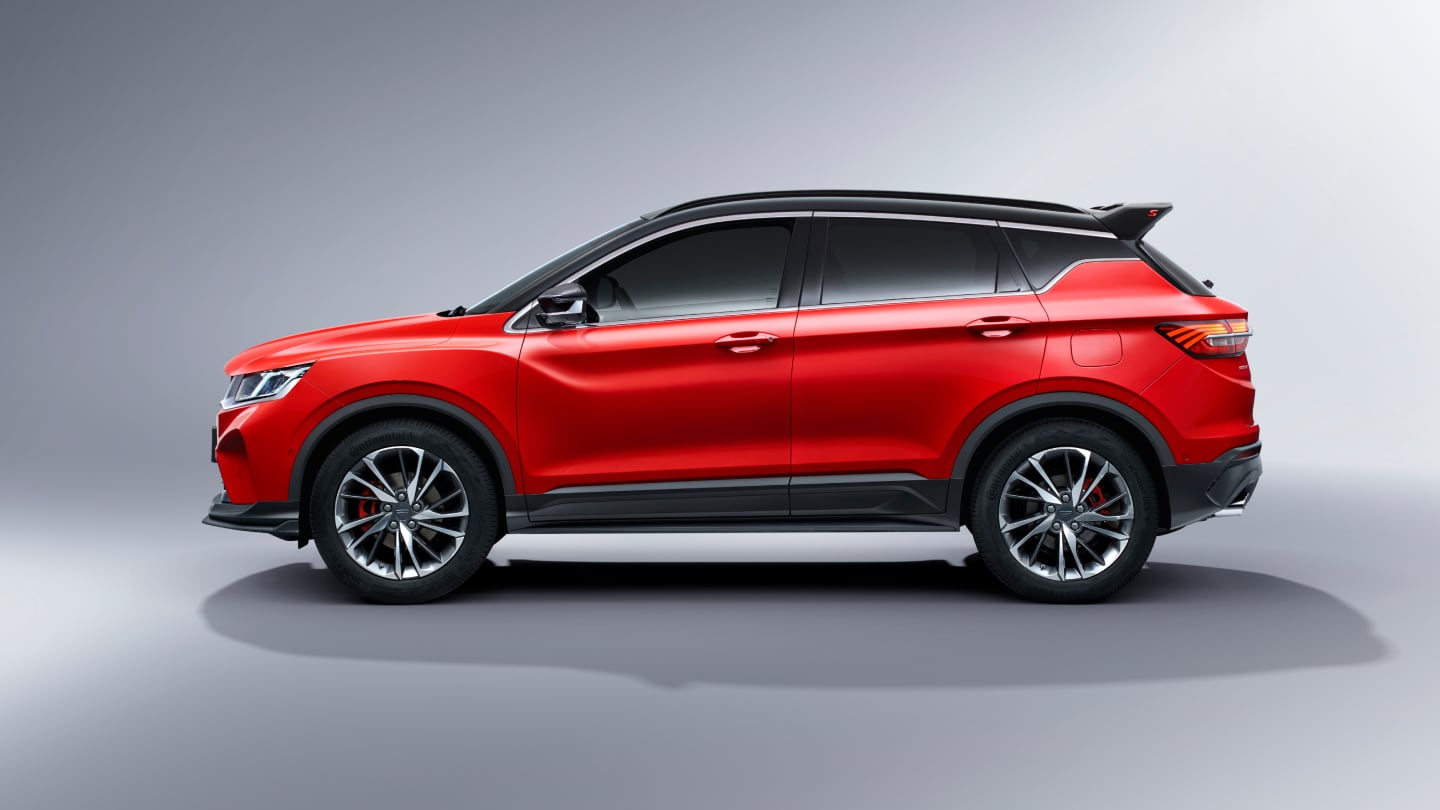 Motor Racing Exhaust Pipe
With the LED headlights, the dynamic cosmic design feature is emphasized, and the sense of sportiness is strengthened.
A powerful muscular feeling and precise lines meet in the body side surfacing, which perfectly transitions from the quick kick over the front arch to the gentle connection to the rear.
18 Inch Wheels
Sharp graphics with muscular surfaces create a perfect blend of precision and strength.
Giving a fluid movement to the light.
COOLRAY looks even more vibrant and energetic when the rear spoiler is added.
Incorporating spirits from the motor sports to give off a strong sense of technological prowess and outstanding performance.
Cargo Space
The trunk in the COOLRAY allows you to carry many large suitcases. The seats can also be completely leveled, adding more space for large items to carry in your car.
COOLRAY comes equipped with the latest intelligent technologies to give you a pleasant driving experience.
COOLRAY has all the features you need to enjoy your driving. With screens giving you all the information that you need while on the road, COOLRAY is the perfect driving companion.
High-definition screen for a high-class enjoyment.
The LCD screen ensures a safe driving with all the necessary driving information.
Automatic Parking Assistant
The advanced, safe, and hand free automatic parking assistant will help you in all those parking situations where you don't have a clear view. Press one button and let your COOLRAY take care of parking.
Blind Spot Detection
The intelligent blind spot detection system will help you when changing lanes and greatly reduce accidents by monitoring the rear blind area in real time and warning if there are other cars or motorcycles in your blind spot.
360 Degree Camera
With the high 1MP high-resolution panoramic camera, you can have a full view of your surroundings.
COOLRAY has safety features that will protect all passengers. With a strong steel body and 6 airbags, you can drive with peace of mind knowing that your family and friends will be safe in the car.
Strong steel of 1500Mpa and 20% of used hot-formed steel ensure the safety of the car body.
6 airbags provide protection for all the passengers.

The pictures and data are for reference only. Please refer to the actual vehicle in your country/region.
Extreme Spacious Design
The expansive cabin design brings extreme space enjoyment.
Panoramic Sunroof
With 0.84㎡ large viewing area, the panoramic sunroof offers plenty of visual space for rear passengers.
Обсуждают сейчас
2018-н.в • III Рестайлинг 3 3 AT • Mitsubishi Outlander
2017-н.в • I 2.7 MT • Комфорт UAZ Профи
Подобрать Geely Coolray по параметрам и цене на Autospot
Скидки до 1 300 000 Р.
Скидки до 700 000 Р.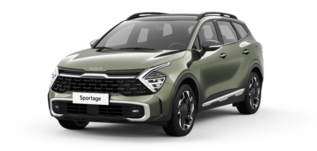 Скидки до 982 100 Р.
Скидки до 900 000 Р.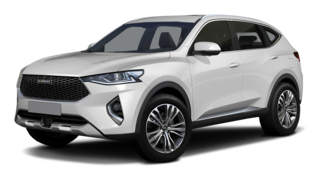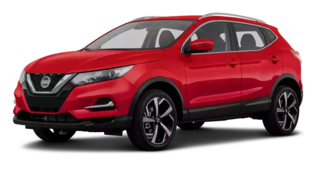 Скидки до 729 590 Р.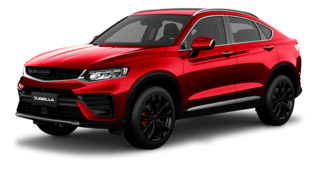 Скидки до 400 000 Р.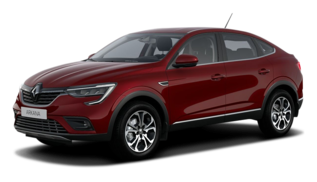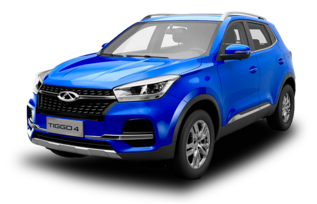 Скидки до 1 620 000 Р.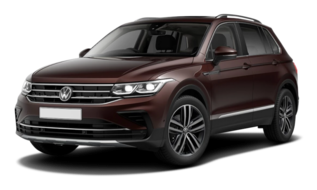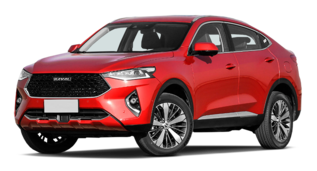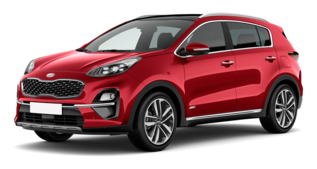 Отзывы владельцев Geely Coolray 2020 – н.в, I компактный кроссовер на сайте Autospot.ru. Реальное мнение пользователей об авто с плюсами и минусами Джили компактный кроссовер, полезные отзывы с фото и оценками модели, а также описание двигателя, расходников и других характеристик. Рейтинг машины 4.1 — подсчитан на основе 6 отзывов. Читайте все отзывы об автомобилях на Autospot.
Общие плюсы и минусы
Дизайн салона, Безопасность, Активные системы безопасности, Качество сборки, Технологичность, Комфорт, Вместительность салона, Устойчивость, Ходовые качества, КПП
Стоимость ТО, Размер багажника, Тормозная система, Проходимость, Надежность, Ремонтопригодность, Потеря в стоимости при продаже, Цена, Подвеска
6 отзывов автовладельцев
Geely Coolray 1.5 RT Flagship Sport
4 февраля 2023 г.
Geely Coolray 2023
2020 – н.в, I
Машина просто бомба!!!!!!! Кучу впечатлений!!!! Эмоции непередаваемые!!!! Менеджеру отдельное спасибо!!!!!
Geely Coolray —
30 сентября 2022 г.
22 апреля 2022 г.
29 марта 2022 г.
27 декабря 2021 г.
22 сентября 2021 г.